Sound Systems
Over a decade of supplying the best in sound reinforcement and sound management equipment and designing the quality in systems has contributed to our experience. Wherever sound needs to be clearly heard, be it music, routine information or emergency announcements, the BaritonCom provides the convenient, cost-effective solution.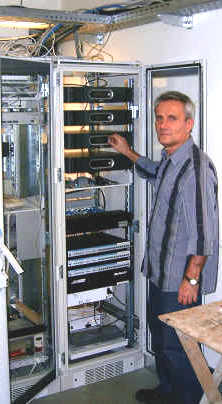 Public Address System and Software
We design public address systems and develop control software to satisfy your needs and available budget, then specify the products that will provide the best solution and install to a high standard of workmanship. We're also not afraid to tell you if your requirements cannot be satisfied - either for technical reasons or because of budget restrictions. We always work to a 'best solution'.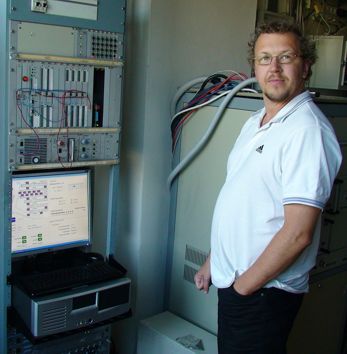 With projects we...
partner with our preferred contractors for electrical installation

issue detailed instructions, CAD drawings, wiring diagrams and schematics for others to affect the installation of cabling and loudspeakers for example

commission the PA system and provide appropriate documentation

deliver the necessary training

provide Customer Support under a maintenance contract, delivering repair and after-sale service to suit your needs
Some of our clients are specifying PA systems to provide a Voice Alarm function. This requires the sound system to achieve recognised performance criteria to deliver life-safety announcements. There are also special installation practices, equipment monitoring and backup features necessary to achieve the relevant standards. Maintenance is required to ensure continued compliance. If you are considering a VA system, then talk to us about an initial consultation.
We can also predict or measure the acoustics of buildings, essential for ensuring adequate intelligibility.